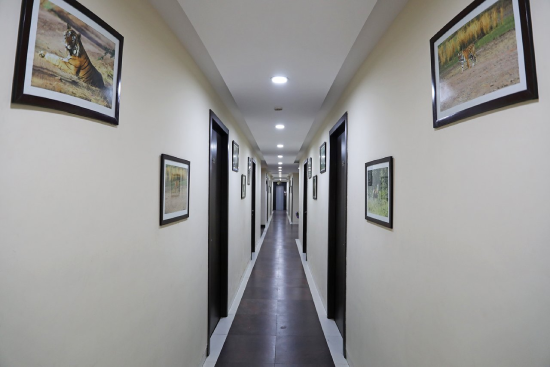 Over the past ten or so years, regular guests may have noticed a change in hotel art. Hotels have always included art in their interior design. A good visual item is not enough for the younger generation of hotel guests, though. Every area of the hotel is now expected to have social media-worthy material, and where better to start than the hallway? Most visitors find it quite upsetting to stay in a hotel with subpar or no art. No matter how stunning, hotel hallways with blank walls feel unfinished. Some hotel managements are eager to invest in items to make a strong statement now that they are aware of this necessity. Hotel furnishings should be distinctive, provide fodder for discussion, and enhance the appeal of the establishment as a place to stay.
Picture frames are a fantastic piece of art that can be utilized to make such a distinctive environment that guests will always be happy with. Utilizing them enables you to establish a setting that attracts guests and leaves a positive first impression. Hotels may effectively maintain areas and provide something new to impress even their most intrepid visitors by rotating picture frames every few months.
Picture Frames Have Benefits for Your Hotel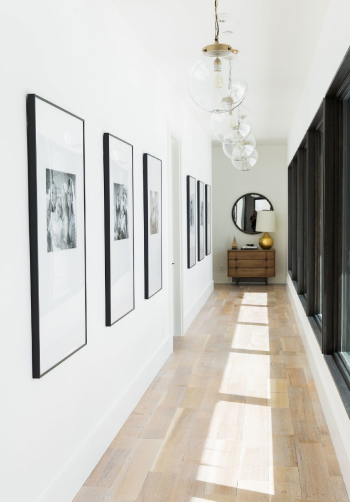 You may have observed that many individuals like seeing photos. People frequently find themselves looking at images that are displayed on walls because they fulfill their curiosity. If the picture is not correctly framed, it is less than appealing.
According to studies, picture frames on the walls of the hotel lobby and hallways make people feel more at home. Hotel managers are now aware of the aesthetic value of picture frames. Saying that beauty transcends physical appearance alone is appropriate. It consists of many different aspects that when added together create a beautiful picture. The advantages of using picture frames to decorate hotel corridors include:
1. It warms and comforts visitors:
Creating a welcoming and comfortable environment for guests is one of a hotel's main goals. Picture frames on the walls of your hotel corridor precisely achieve that, giving visitors a cozy atmosphere and fostering a sense of comfort during their stay.
2. It distinguishes your photo:
Unquestionably, a photograph seems more appealing when it is framed. The photograph generally looks striking because of its distinctive framing. A frame makes a photograph more beautiful and distinguishes it from other photos.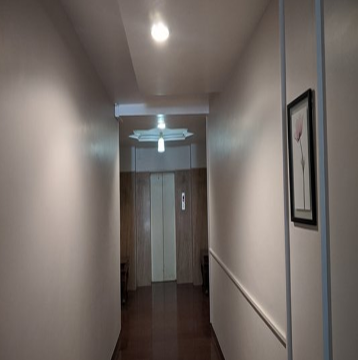 3. It makes your hotel's hallway walls look more beautiful:
The passageway wall is decorated with framed images. They contribute to the aesthetic appeal and beautification of the wall in your hotel hallway. Most of the time, visitors have trouble explaining why they like a specific hotel. One explanation might be that they are drawn to the hotel because of its attractiveness, which is partly due to the exquisitely hung picture frames.
4. It imprints a memory on your visitor:
These days, it's fascinating to see hotels with unique photo frames. The advantage of distinctive picture frames is that they stay in a guest's memory for months after they check out of the hotel. They remain with the guest after their stay in your hotel has ended, serving as a memento of their time there.
5. It facilitates sharing your values.:
Framed picture art should ideally express something positive about your hotel. They ought to explain what your hotel stands for to your visitors. When visitors are aware of your hotel's principles, they will act appropriately while they are there.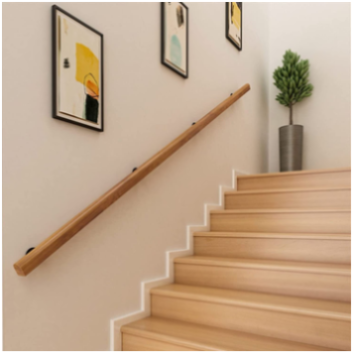 6. Positive first impressions are created for your hotel.:
They say that first impressions are important. First-time visitors to a hotel are significantly influenced by a strategically positioned picture frame. They provide a visitor with a positive first impression of your hotel. For instance, corridor walls with beautiful picture art convey style and sophistication.
7. Your hotel's hallway wall will appear vibrant and appealing:
In addition to helping show style and individuality, framed artwork also makes even the most uninteresting surroundings appear vibrant and appealing. To put it another way, picture frames bring the environment to life.
Conclusion
One cannot overstate the impact of framed artwork in hotel hallways. They make hotel hallways more attractive and make them more beautiful. Additionally, they have an impact on the visitor to your hotel, giving them a favorable first impression, comfort throughout their stay, and a lasting memory after they have checked out.
There are countless designs and types of photo frames. So, while choosing a picture frame type or design to utilize in your hotel corridor, you need to be attentive. In the hallways of your hotels, mirror picture frames work best. They serve as attention-getters and reflect light.
Click here to check our Picture Frames