Winsham
For around 50 years, Winsham has been serving as a market leader and one of the best suppliers in Canada, with exceptional product quality and a dedicated staff driving growth. Our family-owned business relies on experience-based insight and industry forecasting to meet and exceed the expectations of customers. We are a proud supplier to hotels, motels, B&B, healthcare, retirement homes, rehabilitation, dentistry, clinic, hospitals, pharmacies, health clubs, and industries.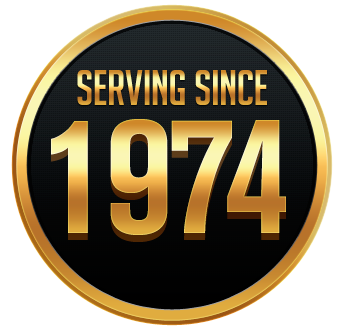 Best Sellers for Hospitality
Best Sellers for Healthcare
Best Sellers for Industries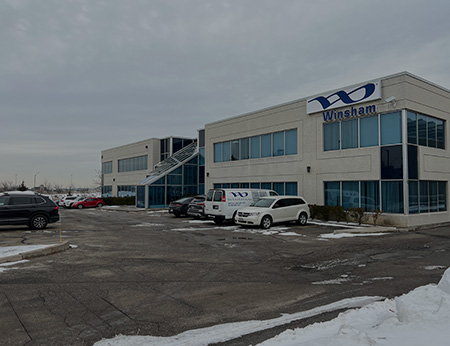 Winsham
Just like you, we understand the importance of personal, quality service for our customers. To all of our loyal customers, we would like to say once more "Thank You" for letting us serve you over the years. If we are new to you, and you are a buyer who appreciates the convenience and value of one-stop shopping, competitive pricing, quality products, a knowledgeable staff, and quick shipping. We look forward to knowing and serving you. We deal with healthcare, industrial and hospitality supplies.
BRANDS WE CARRY