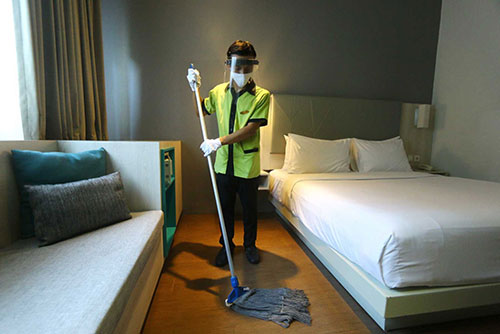 Housekeeping equipment impacts the overall efficacy and efficiency of your hotel cleaning.
Housekeeping equipment are divided into two categories:
A. Manual Equipment
B. Mechanical Equipment
Manual Equipment
Housekeeping equipment used manually relies on the employees' efforts. With the help of some equipment, the housekeeping staff puts forth their best efforts and expertise.
Microfiber Cloth
Microfiber cloths are perfect for wiping off surfaces in rooms, restrooms, and public places. They are long-lasting products that can be washed up to 500 times. It is gentle on surfaces and will not scratch them. Check out our collection of Microfiber cloths.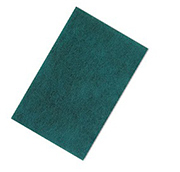 Abrasives
Abrasives are gritted sheets that are used to clean wood and metal surfaces.
Brushes of Various Types
Brushes for removing superficial or deep grime include hard floor brushes, soft floor brushes, scrubbing brushes, toilet brushes, feather brushes, brooms, and hand brushes. Check out our collection of Brushes.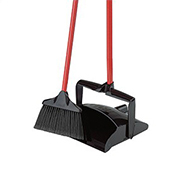 Brooms
Are used to quickly dust or remove hairs from hard surfaces. Check out our collection of Brooms.
Mechanical Equipment
This equipment requires either electric or battery power to function. This mechanical equipment will save labor costs and increase cleaning efficiency.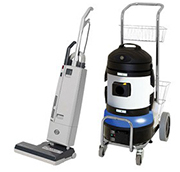 Vacuum Cleaner
A vacuum cleaner is one of the most common cleaning machines. It is straightforward to use and excellent for any floor or upholstery surface. Check out our collection of Vacuum Hoover.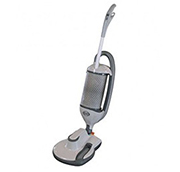 Polishing Machine
The purpose of a polishing machine is to restore the shine of your floor. Check out our collection of Polishing machines.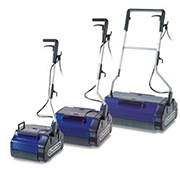 Floor scrubber
It's a good idea to have this cleaning machine on hand. We sell floor scrubbers at Winsham that can clean all floors in one pass. Tiles, carpets, hard floors, safety mats, industrial floors, and more can all be washed, scrubbed, and dried with it. Check out our collection of floor scrubbers.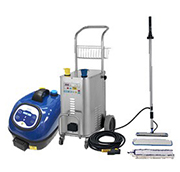 Steam vapor Machine
A steam vapor machine is an excellent piece of steam equipment to have on hand for housekeeping. It will give you a thorough clean that includes a visual and a sanitizing clean. The machine should be capable of producing steam with a temperature of up to +165 degrees Celsius. Steam at this high temperature is ideal for eradicating bed bugs, clearing germs from restrooms, and dissolving caked-on oil and fats in kitchens.
Above all, chemical-free products protect your guests from allergic reactions and poor air quality. The future is getting a fantastic clean without using chemicals. Good luck with your cleaning!
Click here to check our Housekeeping collections