Are you in charge of procurement for an educational institution in Canada? Do you struggle to find reliable suppliers for a wide range of industrial products, from bathroom accessories to waste containers? Look no further. In this comprehensive guide, we will explore the world of industrial products wholesale in Canada, covering everything from paper products to waste containers, and help you discover the best solutions to meet the unique needs of your institution
Enhancing the Learning Environment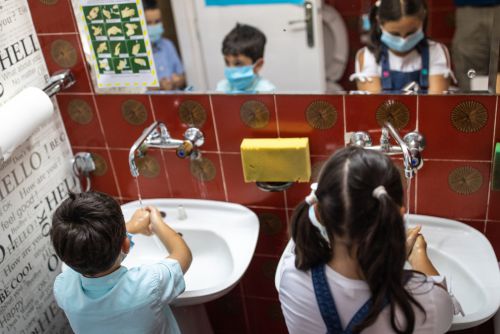 Why should educational institutions focus on procuring quality industrial products?
Educational institutions, whether they are public schools, private schools, universities, or museums, have specific requirements for a variety of products to ensure a conducive learning environment. These requirements encompass a wide range of products, and finding a reliable wholesale supplier is crucial.
Bathroom Accessories: Essential for Hygiene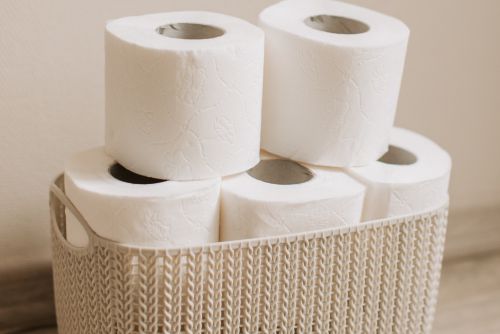 Bathroom hygiene is of utmost importance in any educational institution. From public schools to universities, maintaining clean and well-equipped restrooms is essential for the health and comfort of students and staff. High-quality bathroom accessories, such as toilet seat covers, sanitary napkin bags, and toilet tissue rolls, are a must.
Paper Products: A Necessity in Education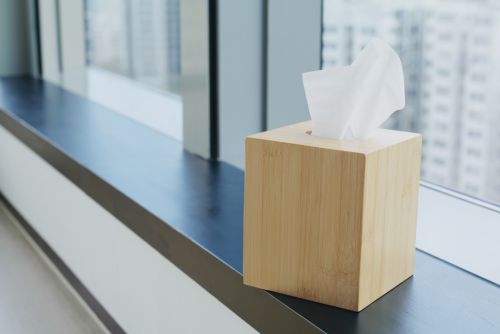 Paper towels, facial tissues, and toilet tissue rolls are indispensable in educational settings. They serve a variety of purposes, from drying hands to providing tissues for students and staff. When procuring paper products in bulk, quality and cost-effectiveness are paramount.
Waste Management: Keeping Campuses Clean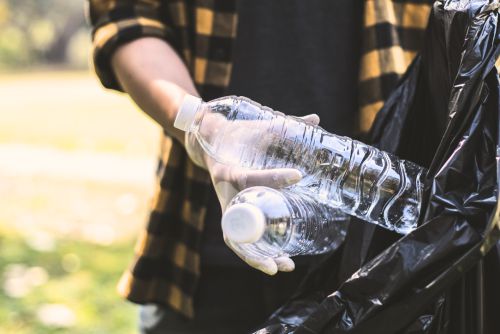 Efficient waste management is vital for maintaining a clean and organized campus. Trash can liners, trash bags, and garbage bags are essential to ensure that waste is properly disposed of. Reliable suppliers can provide eco-friendly options, which align with the sustainability goals of many educational institutions.
Wholesale Industrial Products: Finding the Right Supplier
Where can you find reliable wholesale industrial product suppliers in Canada?
The key to successfully procuring industrial products for educational institutions is partnering with reputable wholesale suppliers. Here are some factors to consider when selecting a supplier:
1. Quality Assurance
Make sure the supplier can guarantee the quality of the products they offer. This is especially important for products like bathroom accessories and paper towels that directly impact the well-being of students and staff.
2. Variety of Products
Look for suppliers that offer a wide range of industrial products to meet all your institution's needs. This includes not only paper products and bathroom accessories but also microfiber cloths, bar mops, liquid hand soap, and vinyl disposable gloves.
3. Pricing and Discounts
Compare prices from different suppliers to ensure you're getting the best deal. Many suppliers offer discounts on bulk orders, which can lead to significant cost savings for educational institutions.
4. Environmental Considerations
In today's eco-conscious world, sustainability is a top priority. Consider suppliers that offer eco-friendly alternatives, such as biodegradable trash bags and recycled paper products.
Meeting the Diverse Needs of Educational Institutions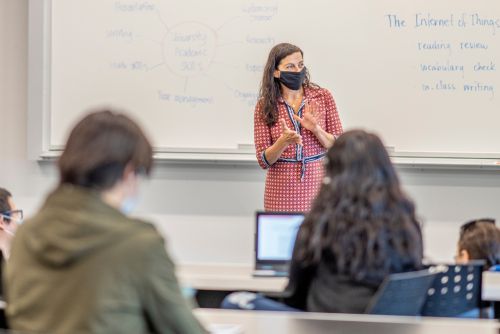 How can a wholesale industrial products supplier cater to the diverse needs of educational institutions?
Educational institutions in Canada come in various forms, each with its unique requirements. From public schools to art and music schools, they all demand different industrial products to meet their specific needs.
Wholesale industrial product suppliers in Canada are essential in catering to the diverse needs of educational institutions. From public schools to universities, libraries, and specialized schools, each type of institution has unique requirements. Public schools, government-funded institutions, and private schools need bathroom accessories, paper products, and waste management solutions.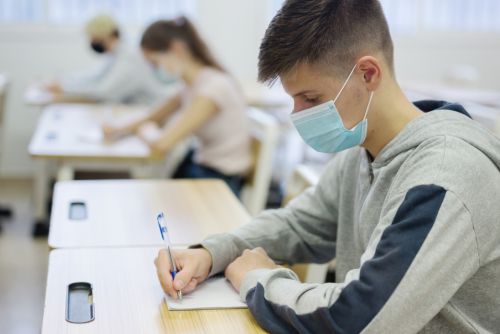 Universities and colleges require a wide range of products, often with a focus on sustainability. Libraries and museums demand specialized supplies, while vocational and technical schools need tailored items for hands-on training. Specialized schools, such as art and music schools, have distinct requirements, and business schools prioritize professionalism and cleanliness.
Finally, residential facilities like dormitories and student housing need various products for cleanliness and hygiene. These suppliers play a crucial role in ensuring that educational institutions maintain a clean and conducive learning environment.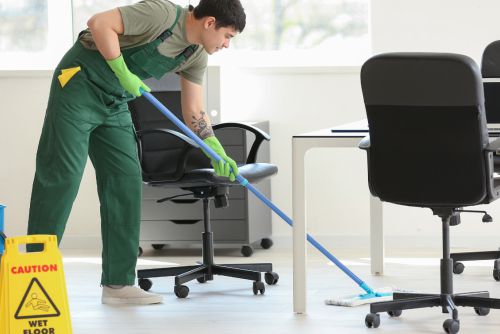 The Supplier You Can Trust
Why choose Winsham as your wholesale industrial product supplier in Canada?
Winsham understands the diverse needs of educational institutions in Canada. We are committed to providing top-quality products that meet the highest standards of hygiene, sustainability, and cost-effectiveness.
Key Benefits of Choosing Winsham:
A wide range of products, from bathroom accessories to waste containers.
Stringent quality control measures to ensure the best products for your institution.
Competitive pricing and attractive discounts for bulk orders.
Eco-friendly options to support your institution's sustainability goals.
Prompt and reliable delivery services to meet your scheduling requirements.
Conclusion
Procuring industrial products for educational institutions in Canada is a significant responsibility, and it's essential to find a trustworthy wholesale supplier. Winsham is here to meet your diverse needs, ensuring that your institution maintains the highest standards of hygiene, sustainability, and cost-effectiveness. Contact us today to discuss your requirements and secure a reliable partner for your industrial product needs.
By choosing Winsham as your wholesale supplier, you'll not only streamline your procurement process but also enhance the learning environment in your institution.
Invest in the well-being and satisfaction of your students and staff by selecting a supplier you can trust.